The RAIC International Prize celebrates architecture that transforms society and contributes to the well-being of all people.
The Prize is awarded every two years. The award is a handcrafted sculpture designed by Canadian designer Wei Yew. Each edition of the prize features a new piece by Wei Yew based on a unique interpretation of the Canadian landscape.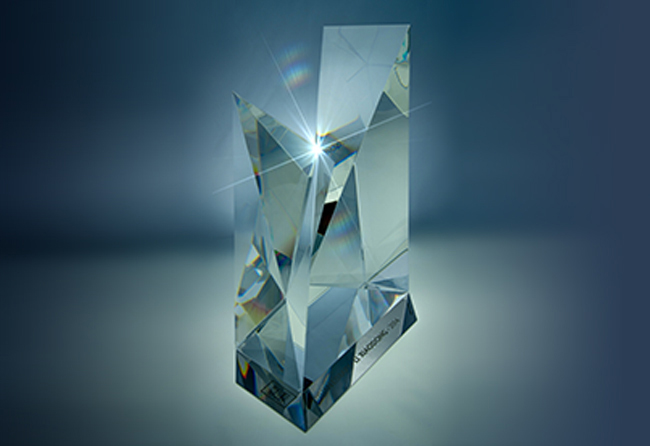 The prize is awarded to an architect, team of architects, or architect-led collaboration, based anywhere in the world, in recognition of a single work of architecture that is judged to be transformative within its societal context and expressive of the humanistic values of justice, respect, equality and inclusiveness.
Canadian architect Raymond Moriyama, FRAIC, the Royal Architectural Institute of Canada (RAIC) and the RAIC Foundation created the Prize in 2013, and it was initially known as the Moriyama RAIC International Prize. Their goal was to share Canadian architectural values with an international audience and to celebrate architecture that is socially transformative.  The RAIC and the RAIC Foundation are deeply indebted to Raymond Moriyama for his vision and for his support in establishing the prize.  Given its success to date, the RAIC is honoured to continue his altruistic vision of social relevance in architecture.
* For further information on the RAIC International Prize and Scholarships, please see the Terms of Reference.
---
Prize founder Raymond Moriyama discusses his philosophy of architecture and the guiding principles for the RAIC International Prize – inclusiveness, equality and social justice.