Lisa Landrum, FRAIC, Jury Chair 
Paul Fast, MRAIC 
Odile Hénault  
Veronica Madonna, FRAIC 
Obinna Ogunedo 
Gilles Prud'homme, MIRAC 
Patrick Stewart, MRAIC 
David Covo, FRAIC, Professional Advisor 
---
Dr. Lisa Landrum is Associate Professor and Associate Dean Research in the Faculty of Architecture, University of Manitoba, where she also Chairs the PhD in Design and Planning program and is Academic Liaison for the Cooperative Education program. She holds a Bachelor of Architecture from Carleton University, and a post-professional Master's and Ph.D. in Architectural History and Theory from McGill University. She is a registered architect in New York State and Manitoba, a Fellow of the Royal Architectural Institute of Canada, and a Director with the Canadian Architectural Certification Board. 
Lisa is dedicated to advancing social justice and cultural meaning in the built environment, while strengthening links between academia, practice and the public. Her scholarship on architectural agency is broadly published in journals and books, including Narrating the City (2021); Canadian Modern Architecture (2020); Reading Architecture (2019); Confabulations: Storytelling in Architecture (2017); Chora 7 (2016); Filming the City (2016), Architecture's Appeal (2015); Economy and Architecture (2015); Architecture as a Performing Art (2013); and Architecture and Justice (2013). 
In 2019-2020, Lisa led the Canadian Architecture Forums on Education (CAFÉ), involving all Canadian architecture schools in shaping a more just and sustainable future as part of a national effort to develop an architecture policy for Canada.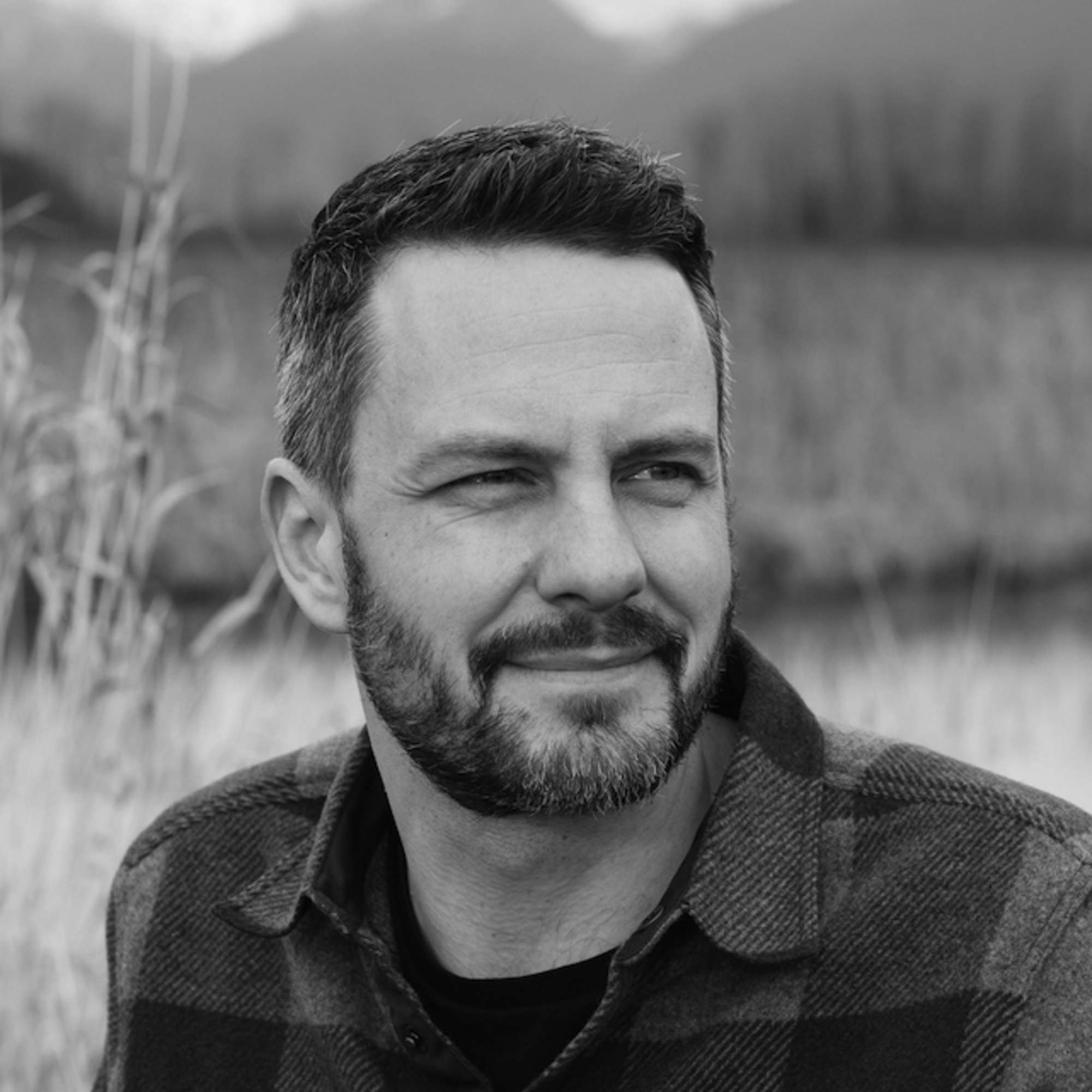 Paul Fast, MRAIC
Paul Fast is an architect and principal with Vancouver- based practice hcma. In this role Paul leads community and recreation-focused projects across Western Canada, ranging in scale from a children's playhouse to some of the largest recreations centres in BC. Paul also plays an active role in the firm's TILT initiatives, including the most recent laneway activations in downtown Vancouver. He is a graduate of the UBC SALA program, where he maintains an active involvement as a thesis mentor and guest critic. Paul has practiced internationally in Switzerland and Russia, and presents often on the themes of environmental and social sustainability and changing trends in recreation design. 
---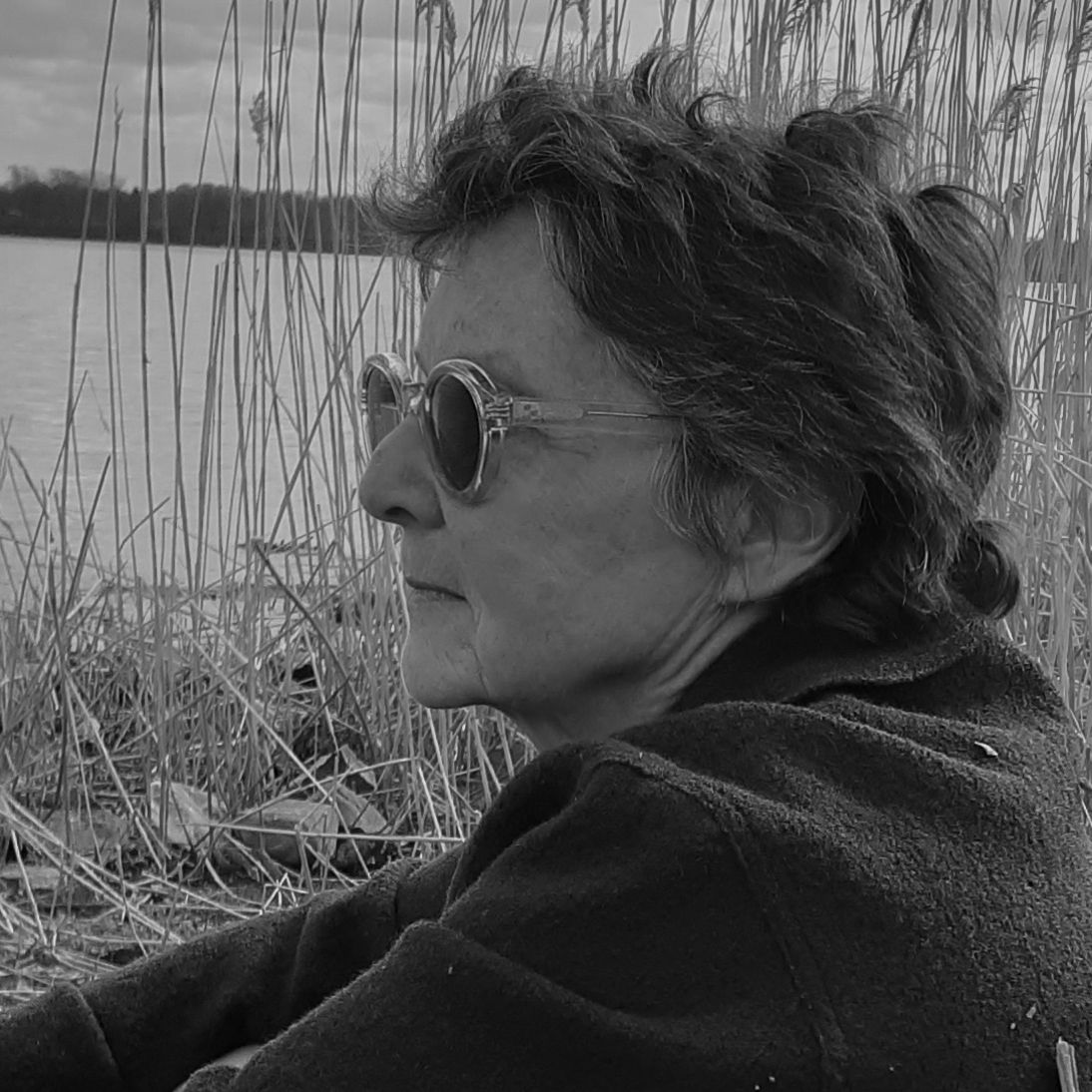 Odile Hénault
Odile Hénault, former publisher of the architectural magazine section a, has been documenting architecture in Quebec and Canada for decades. She is particularly interested in projects resulting from architectural competitions, a system now widely accepted in Quebec. She is a regular contributor to Canadian Architect and is one of the authors of the recently published book Canadian Modern Architecture: 1967 to the Present (Princeton Architectural Press and Canadian Architect, 2019).
---
Veronica Madonna is a distinguished practitioner and an Assistant Professor at the RAIC Centre for Architecture at Athabasca University. 
Before joining Athabasca University, Veronica was a Principal with Moriyama & Teshima Architects, where she displayed unparalleled leadership and a keen design focus on innovative, sustainable post-secondary design. Her talents were evident in award-winning university and college buildings. Veronica's elegant portfolio boasts a range of educational projects: from heritage renovations such as the University of Toronto Goldring Student Centre and the Humber College Building for Entrepreneurship to sustainability-driven projects such as Lakehead University's LEED Platinum Building and Sheridan College's Hazel McCallion Phase 2 Building. Veronica was the lead Project Manager on 'The Arbour' George Brown College Tall Wood Building and Principal for the Honey Bee Research Centre at the University of Guelph. 
Actively involved in the architectural community, Veronica is a Sessional Instructor at Ryerson University's Department of Architecture, invited lecturer for the CaGBC and is frequently a mentor and guest critic at various universities across Canada. She also contributes her research and writing to numerous publications. Veronica recently established her practice, Studio Veronica Madonna Architect, where she strives to bring research into practice.
---

Obinna Ogunedo
Born in Lagos, Nigeria, Obinna Ogunedo holds degrees in Architecture from the School of Architecture, Planning and Landscape at the University of Calgary, as well as at Imo State University, Nigeria. 
He is a member of the design team at Maclennan Jaukalns Miller Architects and has played key roles in the development of multiple projects within Canada and the United States. He is also a co-founder of AdiRè, a cross-disciplinary think-tank of designers, economists and urbanists dedicated to investigating and confronting critical issues related to urbanization, cultural preservation, and the development of resilient communities within West Africa.
He was a participant in the 2015 Sukkot Design–Build program organized by the University of Calgary's Laboratory for Integrative Design in collaboration with the Calgary Jewish Community Centre, and has led a number of academic and professional workshops in his home country. He is interested in cities, material cultures, ecology, and how emergent technologies can shape both the practice and realization of architecture. 
---
After 30 years with Dan Hanganu Architects (DHA), Gilles Prud'homme joined EVOQ Architecture in October 2017 with the rest of the DHA team. Gilles demonstrates exceptional synthesis and organizational skills and understands how to plan and execute complex projects in complex contexts balancing multiple stakeholders. He prides himself on the fact that each project under his leadership receives the same careful attention, from the translation of the program into spaces and equipment right up to the delivery of the building.
Gilles' numerous achievements as a project manager and designer are renowned for their architectural quality and visual impact, while remaining respectful of the surrounding context. His portfolio includes a large number of museums, libraries, arts venues and institutional buildings including the J.A. Bombardier Museum, the Pointe-à-Callière Museum; and the Marc Favreau, Monique Corriveau and Maisonneuve Librairies. Currently, he is the Design Architect for UQAM's Sanguinet Pavilion as well as a new addition to Gérald-Godin College and a major interior renovation at the University of Montreal's Roger- Gaudry Pavilion. He has also led many successful entries into architectural design competitions.
Since 1999, Gilles has enriched his career as an architect in private practice through continuous involvement in teaching at the Université de Montréal's School of Architecture. 
---
Luugigyoo, Dr. Patrick Stewart is Giskhaast of Wilp Daxaan, Git Gingolx of the Nisga'a Nation. His Nisga'a name, Luugigyoo, means "calm waters". He is principal of Patrick R. Stewart Architect, focusing on the use of Indigenous Knowledge in design. He is also a writer, homelessness advocate, and Adjunct Professor at the McEwen School of Architecture.
Patrick's Ph.D. is from the University of British Columbia, written without standard academic English punctuation, as if he were speaking. He is co-editor of Our Voices: Indigeneity and Architecture (2018), Our Voices II: The De-Colonial Project (2021) and the forthcoming Our Voices III: Catalysts for Change by an all-Indigenous group of authors being published by ORO Editions. His writing and architectural work has been included in numerous publications. Patrick was an exhibiting architect with UNCEDED at the 2018 Venice Architecture Biennale and the Museum of History in Ottawa in 2020.
Patrick is Chair of the Indigenous Task Force and Co-Chair of the Truth and Reconciliation Task Force for the RAIC and Chair of the Provincial Indigenous Homelessness Committee in BC. 

David M. Covo, FRAIC
David Covo is an Associate Professor and past Director (1996-2007) of the Peter Guo-hua Fu School of Architecture at McGill University, where he teaches design and drawing, sketching, and professional practice. He is a Fellow of the Royal Architectural Institute of Canada and a member of the Order of Architects of Quebec (since 1976). A past President of the Canadian Architectural Certification Board, he is currently a member of the Advisory Committee for the RAIC Centre for Architecture at Athabasca University and a director of the Arthur Erickson Foundation.
His research is related to his teaching and practice and has addressed drawing and design, sustainable design, barrier-free design, and housing. He worked in Pakistan in 1976 with John Schreiber and Yasmeen Lari, Architects, and has since worked in teaching and/or research in Mexico, China, Romania, South Korea, and Singapore.
Professor Covo has served as the Professional Advisor for the Moriyama RAIC International Prize since the first round of the Prize in 2014. Other juries on which he has served include the competitions for the Canadian Museum of Human Rights in Winnipeg, the Canadian High Arctic Research Station in Cambridge Bay, and most recently, the transformation of the Musée d'art contemporain in Montreal.